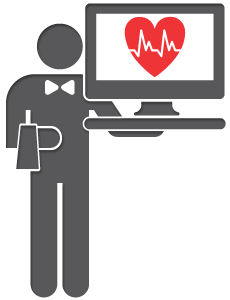 Give us a call or send us a message!
805.870.5005
We're ready to launch 9am-6pm, Monday through Saturday, but can be available nights and Sundays for emergencies.
All Systems Go is located in the Conejo Valley and serves Thousand Oaks, Westlake Village, Agoura Hills, Oak Park, Lake Sherwood, Newbury Park, Moorpark, Camarillo, Calabasas, Malibu, Simi Valley, Hidden Hills, Woodland Hills, Topanga, Oxnard, Ventura.